A-level set practicals – investigating flower structure and function in primulas
Resource
This resource is designed to meet the specifications for the A-level practical endorsement in England (CPAC). However, given its focus on adaptation and evolution, it will make a valuable resource for those following a variety of different specifications, such as the Advanced Higher Biology Organisms and Evolution Unit.
Charles Darwin was fascinated by the structure of primula flowers. In his autobiography, he wrote "I do not think anything in my scientific life has given me so much satisfaction as making out the meaning of the structure of heterostylous flowers." Some 150 years after Darwin did his research on these intriguing flowers, they continue to enable scientific insights.
In this activity, students follow in Darwin's footsteps, investigating primulas. They will dissect and record primula flowers, which grow in two forms: 'pin-eyed' and 'thrum-eyed'. Accompanying questions ask students to reflect on the genetics behind this adaptation. This can then be extended further, with students reading Darwin's essay on the subject, and comparing it with a recently published research article.
These teaching notes, the student sheets and the accompanying Powerpoint include full guidance on how to carry out a dissection and a scientific drawing.
Primulas are available in garden centres through much of the late autumn, winter and spring months, and flower in the garden in spring.
If primulas are out of season, you may wish to use the version of this practical using alstroemeria instead.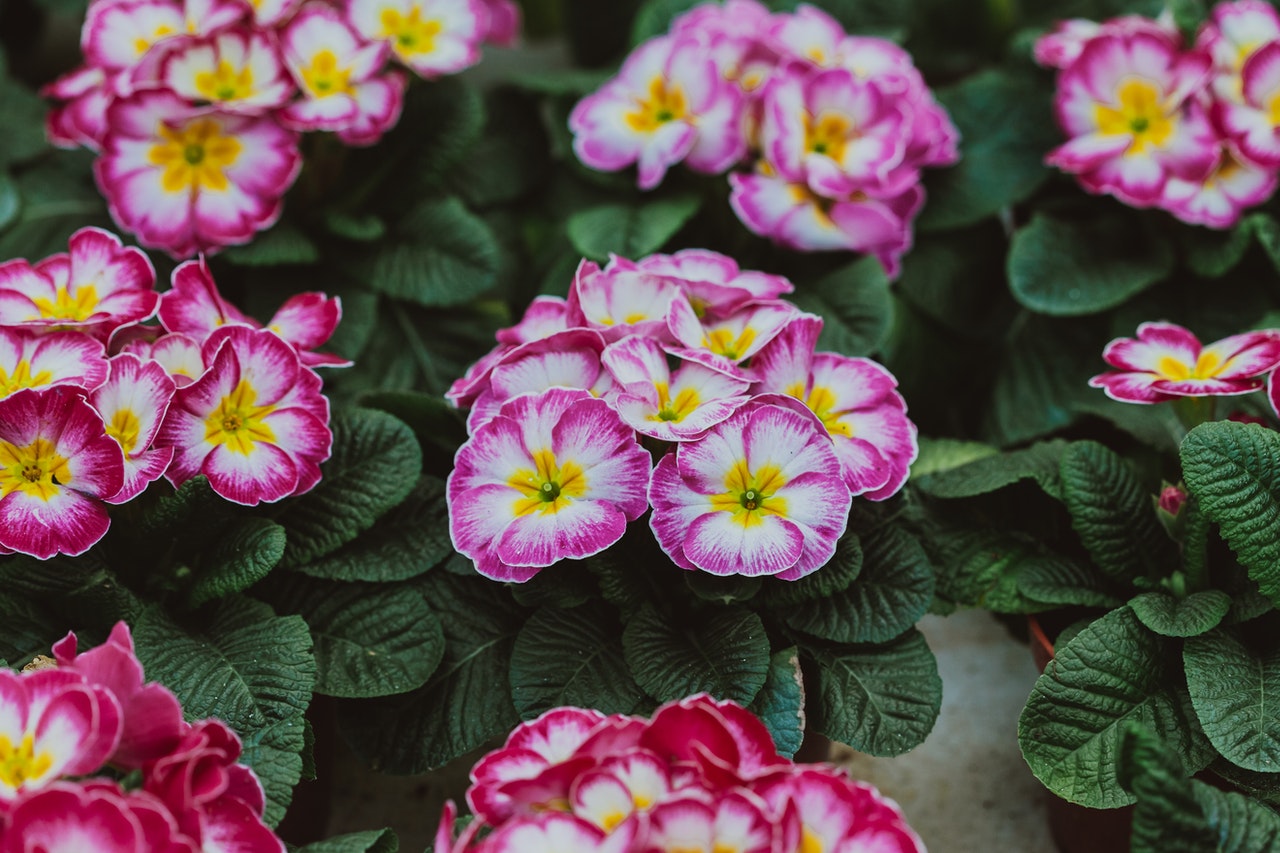 Part of...